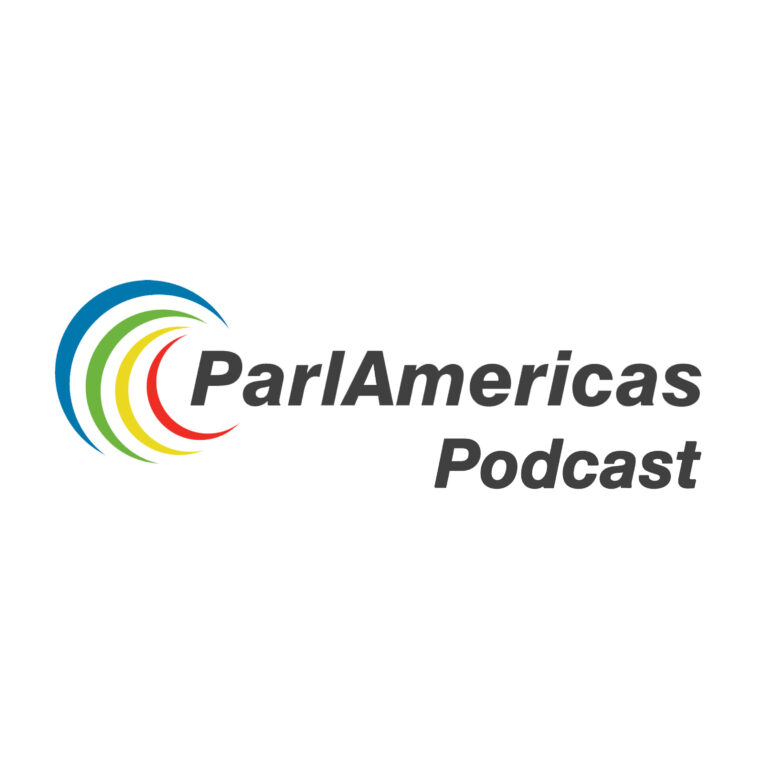 ParlAmericas Podcast
ParlAmericas is the inter-parliamentary institution that promotes parliamentary diplomacy in the inter-American system. Convening the national legislatures from North, Central and South America and the Caribbean, ParlAmericas works to strengthen democratic governance in the hemisphere by enhancing the ability of legislators to fulfill their roles and responsibilities through exchanges of parliamentary best practices and by promoting cooperative political dialogue on regional issues.
Approaches, Issues and Solutions: Multi-party Women's Caucuses
In this episode, recorded during the Commonwealth Women Parliamentarians (CWP) Regional Conference on Women's Political and Parliamentary Leadership jointly offered by the Houses of Parliament Jamaica, the Ministry of Culture, Gender, Entertainment and Sport and the Commonwealth Women Parliamentarians Jamaica Branch on Wednesday, 12 July 2023, 
Eilish Elliott, Gender Equality Project Manager at ParlAmericas, presented virtually on establishing a multi-party women's parliamentary caucus. 
In her presentation, Ms. Elliott provides an introduction to the purposes and impact of women's parliamentary caucuses, approaches to establishing a caucus, and recommendations for overcoming common challenges faced when creating these groups.